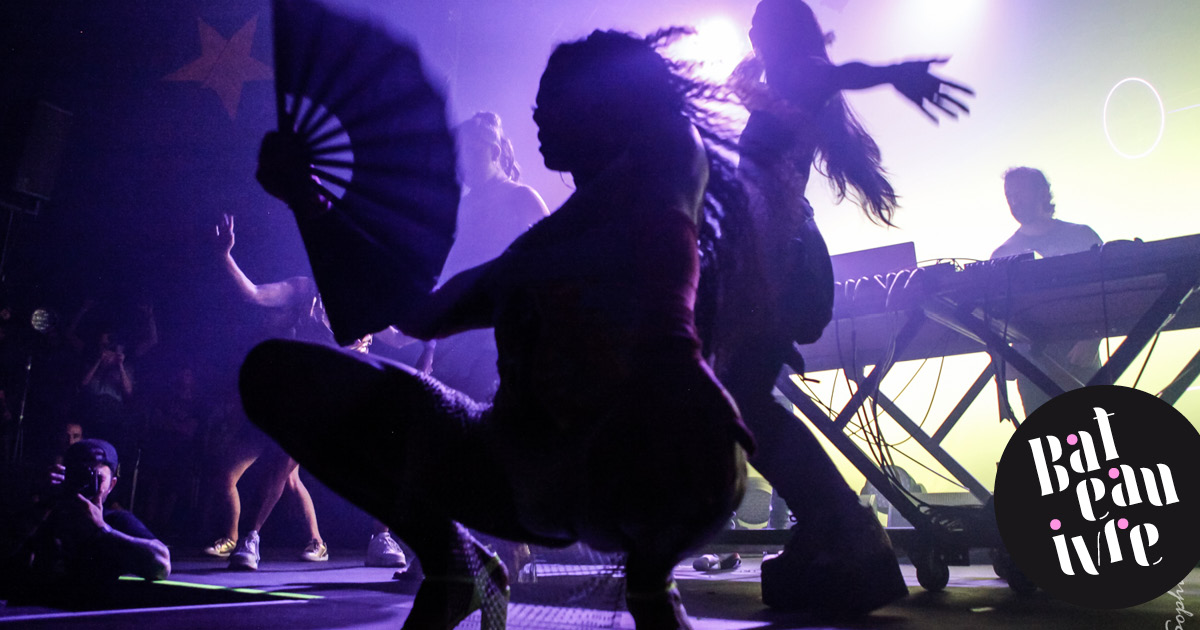 Take The Floor #6
Vendredi 1 Déc 2023
19h
8€/10€/12€

Club Culture édition Dancefloor de qualité (House, Vogue and Afro beats), Tiger Saint Laurent a choisi le Bateau ivre pour l'édition hivernale de la Take the Floor, après avoir fait vibrer Aucard cet été avec son Boudoir.
Elle invite Dj Oshun (Tours)et Dj Missy Da Kunt (Paris), le combo idéal pour honorer la Club Culture et les danses qui en découlent, tels que le Voguing, le Waacking, la Housedance ou l'Électro.
Pour la formule parfaite, elle sera entourée de guests qui connaissent très bien leur sujet, so….. Let's have a Kiki !